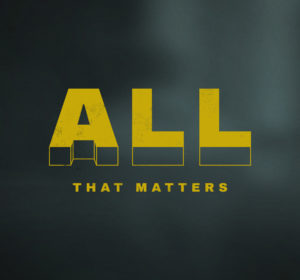 (Acts 1:8 NLT) But you will receive power when the Holy Spirit comes upon you. And you will be my witnesses, telling people about me everywhere–in Jerusalem, throughout Judea, in Samaria, and to the ends of the earth."
(Haggai 1:4-7 NIV) "Is it a time for you yourselves to be living in your paneled houses, while this house remains a ruin?" Now this is what the LORD Almighty says: "Give careful thought to your ways. You have planted much, but harvested little. You eat, but never have enough. You drink, but never have your fill. You put on clothes, but are not warm. You earn wages, only to put them in a purse with holes in it." This is what the LORD Almighty says: "Give careful thought to your ways.
1. What did you do with MY SON JESUS?
(Revelation 20:12 NLT) I saw the dead, both great and small, standing before God's throne. And the books were opened, including the Book of Life. And the dead were judged according to what they had done, as recorded in the books.
(Matthew 28:19-20 NIV) Therefore go and make disciples of all nations, (ETHOS) baptizing them in the name of the Father and of the Son and of the Holy Spirit, and teaching them to obey everything I have commanded you. And surely I am with you always, to the very end of the age."
2. What did you do with WHAT I GAVE YOU?
(2 Corinthians 5:10 NLT) For we must all stand before Christ to be judged. We will each receive whatever we deserve for the good or evil we have done in this earthly body.
(Matthew 16:27 NIV) For the Son of Man is going to come in his Father's glory with his angels, and then he will reward each person according to what they have done.