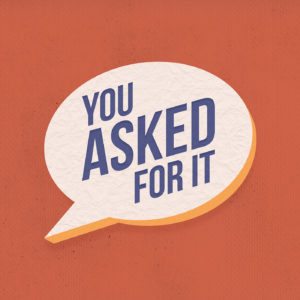 (Matthew 3:16 NIV) As soon as Jesus was baptized, he went up out of the water. At that moment heaven was opened, and he saw the Spirit of God descending like a dove and alighting on him. And a voice from heaven said, "This is my Son, whom I love; with him I am well pleased."
√ You have to WANT change.
√You have to bring it to JESUS.
(Romans 10:13 NIV) for, "Everyone who calls on the name of the Lord will be saved."
(Romans 10:9-10 NIV) If you declare with your mouth, "Jesus is Lord," and believe in your heart that God raised him from the dead, you will be saved. For it is with your heart that you believe and are justified, and it is with your mouth that you profess your faith and are saved.
√ Meditate on the Word.
(Psalm 1:1-3 NIV) Blessed is the one who does not walk in step with the wicked or stand in the way that sinners take or sit in the company of mockers, but whose delight is in the law of the LORD, and who meditates on his law day and night. That person is like a tree planted by streams of water, which yields its fruit in season and whose leaf does not wither– whatever they do prospers.
√Stand on the NAME OF JESUS.
(Acts 4:12 NIV) Salvation is found in no one else, for there is no other name under heaven given to mankind by which we must be saved."
(Isaiah 53:4-5 NIV) Surely he took up our pain and bore our suffering, yet we considered him punished by God, stricken by him, and afflicted. But he was pierced for our transgressions, he was crushed for our iniquities; the punishment that brought us peace was on him, and by his wounds we are healed.
(2 Corinthians 5:17 NIV) Therefore, if anyone is in Christ, the new creation has come: The old has gone, the new is here!
Cam Wiggins