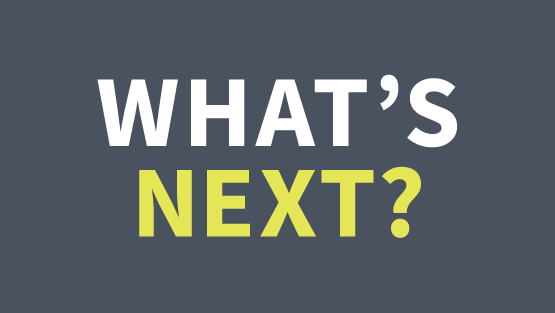 (Exodus 6:6-7 NIV)  I will take you as my own people, and I will be your God. Then you will know that I am the LORD your God, who brought you out from under the yoke of the Egyptians.
(John 10:10 NIV) The thief comes only to steal and kill and destroy; I have come that they may have life, and have it to the full.
√ We let our PAST CRIPLE us.
(Psalms 38:4 NIV) My guilt has overwhelmed me like a burden too heavy to bear.
(Psalms 38:6 NIV) I am bowed down and brought very low; all day long I go about mourning.
√ We let CULTURE DEFINE us.
(Galatians 1:10 NIV) Am I now trying to win the approval of human beings, or of God? Or am I trying to please people? If I were still trying to please people, I would not be a servant of Christ.
√ WE try to DO IT ALL ALONE.
(Ecclesiastes 4:8 NIV) There was a man all alone; he had neither son nor brother. There was no end to his toil, yet his eyes were not content with his wealth. ….
1. It begins with a CALLING.
(2 Timothy 1:9 NIV) He has saved us and called us to a holy life–not because of anything we have done but because of his own purpose and grace. This grace was given us in Christ Jesus before the beginning of time
*GOT TO into GET TO!
2. It stands on the highest CAUSE.
(Acts 20:24 NLT) But my life is worth nothing to me unless I use it for finishing the work assigned me by the Lord Jesus–the work of telling others the Good News about the wonderful grace of God.
* DOING SOMETHING that makes a difference.
3. Focus changes from ME to WE.
(Ecclesiastes 4:9 NIV) Two are better than one, because they have a good return for their labor:
* With God's PEOPLE making a difference.
(John 15:8 NLT) When you produce much fruit, you are my true disciples. This brings great glory to my Father.
(John 15:11 NLT) I have told you these things so that you will be filled with my joy. Yes, your joy will overflow!