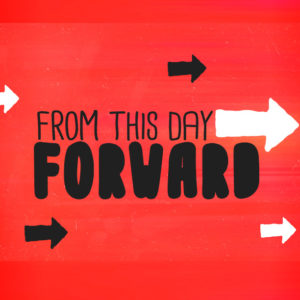 (Deuteronomy 30:19-20 NLT) "Today I have given you the choice between life and death, between blessings and curses. Now I call on heaven and earth to witness the choice you make. Oh, that you would choose life, so that you and your descendants might live! You can make this choice by loving the LORD your God, obeying him, and committing yourself firmly to him. This is the key to your life. .. …
√ Life-giving relationships look to GOD as their SOURCE of LIFE.
√ Life-giving relationships happen when TWO SERVANTS are in love.
√ Life-giving relationships make the CHOICE everyday.
(Ecclesiastes 9:9 NIV) Enjoy life with your wife, whom you love, …
(Ecclesiastes 9:9 NLT) Live happily with the woman you love…
(Isaiah 55:12 NLT) You will live in joy and peace.. . .
1. EMOTIONAL Tank.
(1 Peter 3:9 NIV) Do not repay evil with evil or insult with insult. On the contrary, repay evil with blessing, because to this you were called so that you may inherit a blessing.
(Psalm 52:4 NLT) You love to destroy others with your words, . . . .
2. PHYSICAL Tank.
(Proverbs 5:18-19 NIV) May your fountain be blessed, and may you rejoice in the wife of your youth. A loving doe, a graceful deer– may her breasts satisfy you always, may you ever be intoxicated with her love.
(Song of Songs 4:5 NIV) Your breasts are like two fawns, like twin fawns of a gazelle that browse among the lilies.
3. SPIRITUAL Tank.
(Hebrews 3:1 GW) Brothers and Sisters, you are holy partners in a heavenly calling
(Matthew 6:21 NIV) For where your treasure is, there your heart will be also.
••• CHOICES lead. FEELINGS follow. •••
Twitter: Clint (@williamsclint)  or  BCSylvania