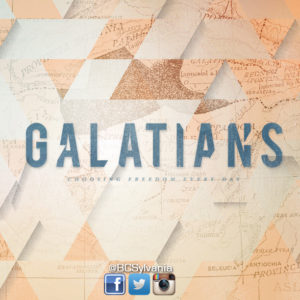 GUEST SPEAKER MINTON WILLIAMS
My Relationship and Fellowship with the Holy Spirit
Galatians 5: 1,
Ephesians 2: 12 – 13
Galatians 5:7
Who hindered you?
How do we not carry out the lust of the flesh?
Galatians 5:16 But I say, walk by the Spirit, and you will not carry out the desire of the flesh.
How do I know what to do?
Galatians 5:18 But if you are led by the Spirit, you are not under the Law.
Need more, love, joy, peace, patience, self control or even faith?
Galatians 5: 22 – 23 The fruit of the Spirit dwells in me.
Colossians 2:9-10 I am complete in Jesus!!
2 Corinthians 13:14 I have the fellowship of the Holy Spirit.
John 14:16 –17 We have a helper, and He is with us forever.
John 14:18 With the Holy Spirit, we are never alone.
John 14:26 The Holy Spirit is our teacher.
John 16: 15 The will of the Father is made known to us by His spirit, dwelling in us.
But how do I hear:
John 10 : 4 My sheep hear My voice.
How am to be led?
Rom 8: 5 – 6 Being led by His spirit is life and peace.
PEACE and LIFE from our fellowship with Jesus and His Father THRU the Holy Spirit.
Twitter: Clint (@williamsclint)  or  BCSylvania