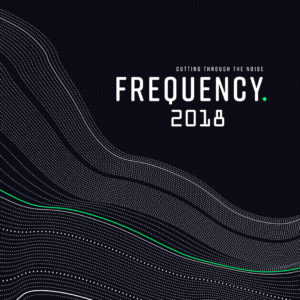 (Matthew 17:-14-20 NIV) . . .He replied, "Because you have so little faith. Truly I tell you, if you have faith as small as a mustard seed, you can say to this mountain, 'Move from here to there,' and it will move. Nothing will be impossible for you."
(Hebrews 11:1 NIV) Now faith is confidence in what we hope for and assurance about what we do not see.
(Ephesians 2:8-9 NIV) For it is by grace you have been saved, through faith–and this is not from yourselves, it is the gift of God — not by works, so that no one can boast.
(Romans 10:17 NIV) Consequently, faith comes from hearing the message, and the message is heard through the word about Christ.
(1 John 5:4 NIV) for everyone born of God overcomes the world. This is the victory that has overcome the world, even our faith.