Discipline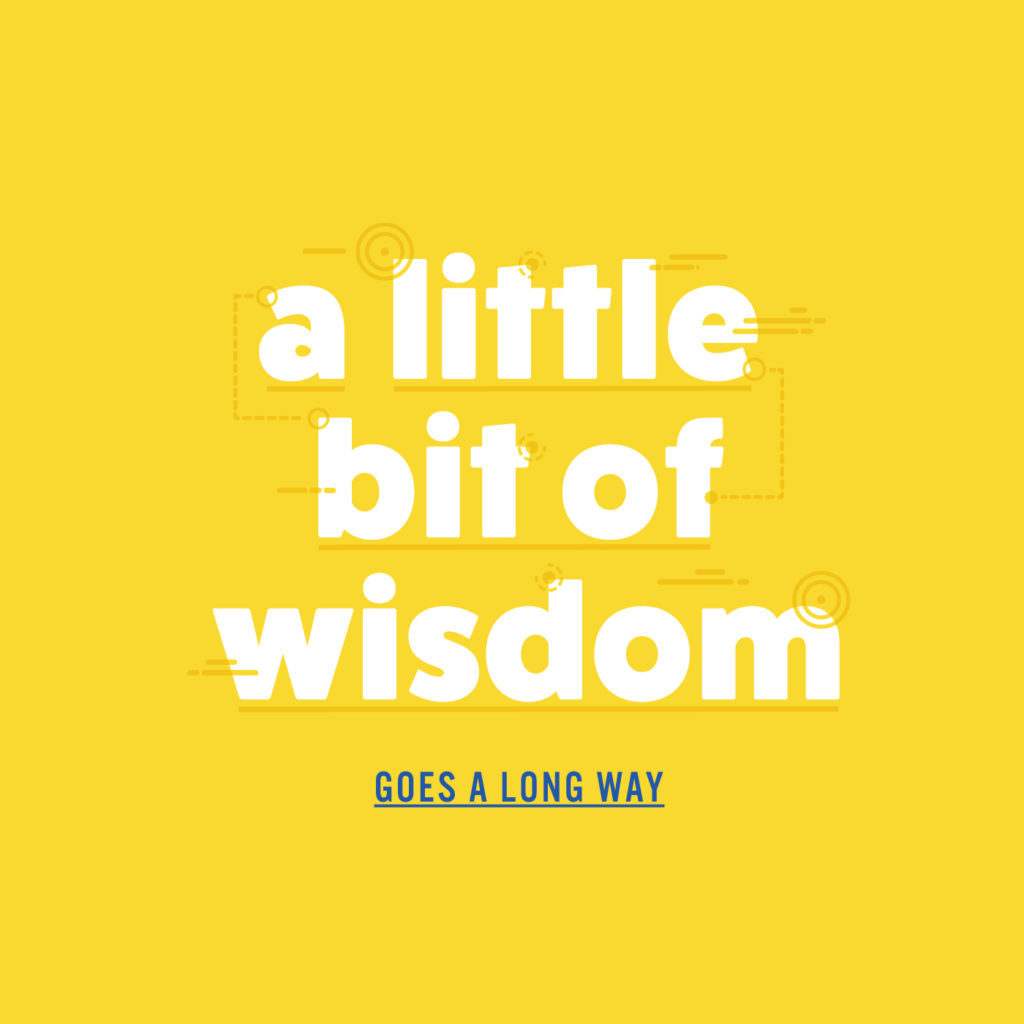 (Proverbs 4:7 NIV) The beginning of wisdom is this: Get wisdom. Though it cost all you have, get understanding.
(Proverbs 3:12 NLT) For the LORD corrects those he loves, just as a father corrects a child in whom he delights.
(Proverbs 13:24 NIV) Whoever spares the rod hates their children, but the one who loves their children is careful to discipline them.
• Demonstration of LOVE.
(Proverbs 3:12 NLT) For the LORD corrects those he loves, …
(Hebrews 12:6 MSG) It's the child He loves that he disciplines, the child that He embraces, He also corrects.
(Revelation 3:19 NLT) I correct and discipline everyone I love. . . .
• Demonstration of HOPE and BELIEF in them.
(Proverbs 19:18a NIV) Discipline your children, for in that there is hope; …
( Proverbs 19:18b NIV) ….. do not be a willing party to their death.
• Demonstration of WISDOM.
(Proverbs 29:15 NLT) To discipline a child produces wisdom, but a mother is disgraced by an undisciplined child.
(Proverbs 22:15 MSG) Young people are prone to foolishness and fads; the cure comes through tough-minded discipline.
• Demonstration of the THE RIGHT PATH.
(Proverbs 22:6 NLT) Direct your children onto the right path, and when they are older, they will not leave it.
(Ephesians 6:4 NLT) Fathers, do not provoke your children to anger by the way you treat them. Rather, bring them up with the discipline and instruction that comes from the Lord.
√ Get yourself on the RIGHT PATH.
(Proverbs 23:12 MSG) 'Give yourselves to disciplined instruction; open your ears to tested knowledge.'
(Proverbs 14:2 NLT) Those who follow the right path fear the LORD; those who take the wrong path despise him.
√ Celebrate the GOOD STUFF.
(Proverbs 23:24 NLT) The father of godly children has cause for joy. What a pleasure to have children who are wise.
√ Understand its about their HEART.
(Malachi 4:6 NLT) His preaching will turn the hearts of fathers to their children, and the hearts of children to their fathers. …."
(Proverbs 4:4 NLT) My father taught me, "Take my words to heart. Follow my commands, and you will live.
√ It's about the BIGGER PICTURE.
(Proverbs 23:13-14 MSG) 'Don't be afraid to correct your young ones; a spanking won't kill them. A good spanking, in fact, might save them from something worse than death.
(Hebrews 12:11 MSG). . . Too pays off handsomely, for it's the well-trained who find themselves mature in their relationship with God.