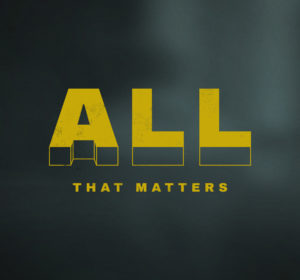 (Romans 15:13 NLT) I pray that God, the source of hope, will fill you completely with joy and peace because you trust in him. Then you will overflow with confident hope through the power of the Holy Spirit.
√ Peace with God.
(Romans 5:1 NLT) Therefore, since we have been made right in God's sight by faith, we have peace with God because of what Jesus Christ our Lord has done for us.
(Romans 8:31-39 NLT) What shall we say about such wonderful things as these? If God is for us, who can ever be against us? Since he did not spare even his own Son but gave him up for us all, won't he also give us everything else?… nothing in all creation will ever be able to separate us from the love of God that is revealed in Christ Jesus our Lord.
√ Peace of God.
1. The world can't give it to me
(John 14:27 NLT) "I am leaving you with a gift–peace of mind and heart. And the peace I give is a gift the world cannot give. So don't be troubled or afraid.
2. I can't understand it.
(Philippians 4:7 NIV) And the peace of God, which transcends all understanding, will guard your hearts and your minds in Christ Jesus.
3. Circumstances can't change it.
(2 Thessalonians 3:16 NLT) Now may the Lord of peace himself give you his peace at all times and in every situation. The Lord be with you all.
My Part:
1. Keep my mind fixed on God.
(Isaiah 26:3 NLT) You will keep in perfect peace all who trust in you, all whose thoughts are fixed on you!
2. Pray and be thankful.
(Philippians 4:6 NLT) Don't worry about anything; instead, pray about everything. Tell God what you need, and thank him for all he has done.
3. Choose surrender over control.